allen ginsberg project


2023/01/04
new york, united states
The New York poet Simon Pettet is one of the greatest connoisseurs and promoters of Allen Ginsberg's life and works. His website
The Allen Ginsberg Project
is an inexhaustible and impressive collection of all things Ginsberg related, including the work of his contemporaries and friends.
On January 1st, Nanao's birth,
The Allen Ginsberg Project
highlighted his centenary listing valuable Nanao related previously published posts. Pettet also mentions some initiatives organized for the poet's 100th anniversary occasion – including this
Nanao Global
– and also publishes some extraordinary portraits of Sakaki by Ginsberg!
The post is worth checking out:
click here to open it!
Long live Allen Ginsberg! Long live Nanao Sakaki!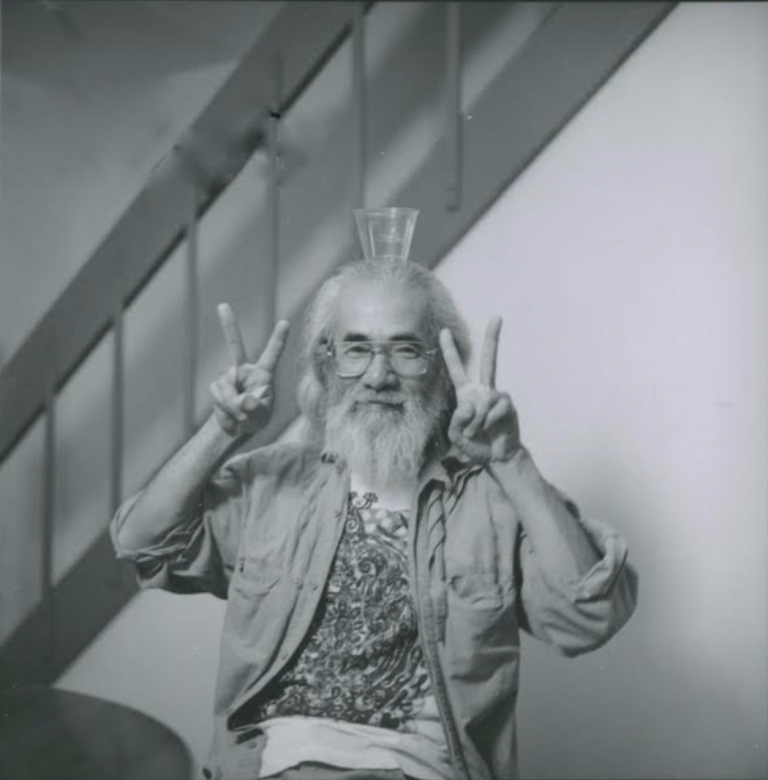 Nanao Sakaki in Boulder, Colorado, pictured by Allen Ginsberg in 1990